The Sacred Wealth Code Journey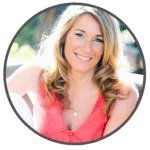 What is YOUR Greatest Gift to the World and How Can You Create Wealth From It? Begin YOUR Journey Today!
Complete your registration here and get instant access to the Soulutionary member site...
Here's What You'll LEARN When You Sign Up Today:
Journey 1: Your Archetypes and Discovering Your Gifts
Journey 2: Create Your Wealth Dream and Purpose for Wealth
Journey 3: Shift Your Limiting Money Beliefs to Empowered Beliefs
Journey 4: Wealth Pillar 1: Purpose: Harnessing Your Soul's BIG WHY
Journey 5: Wealth Pillar 2: Passion: Discover the Essence of Your Fulfillment
Journey 6: Wealth Pillar 3: Discover Your High-Value Gifts: How to Wield Your SUPERPOWERS
Journey 7: Wealth Pillar 4: Your Greatest Challenges: The Unexpected Gateway to Wealth
Journey 8: Develop a Deeper Relationship with YOUR Archetypes to Create Your Wealthy Life
Worksheets with each Module
PDF of the Sacred Wealth Code book
Sacred Wealth Meditations + Clearing Processes
SWC Community (a priceless collection of like-minded visionaries)
Sacred Wealth Code Coaches will answer questions and give feedback in the community forum
Sacred Wealth Code Reading, Training, and Meditation
2 Monthly Astrology Updates
Working with Prema is as much about healing and clearing blocks as it is about Vedic Astrology. It was profound, enlightening, freeing and surprising. Prema is an enlightened teacher who has skills and wisdom that can help anyone grow, transcend, and awaken to wealth.

Joe Vitale, Best Selling Author, Speaker, Movie Star
Learning about my Sacred Wealth Code really affirmed what I already knew to be my strengths and passions. That gave me the confidence to move toward my goals, and now I have a waitlist of clients!

Rebecca Loveless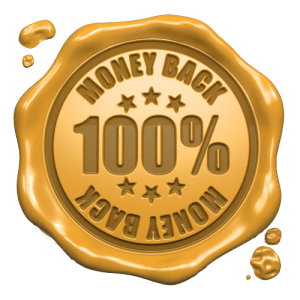 When making an investment in yourself, I completely understand the risk you may feel you're taking on when making the decision to invest in a program or service.
With that said, I want you to know that my goal is always to provide an over-the-top valuable experience to my clients. I also know that the programs, trainings, and services I provide are backed by 30 years of experience, training, and living this in the real world... I've done the failing for you and I only teach what I know works.
I want you to trust yourself and feel empowered to make a choice and know that you are safe - so if you get into the program and don't feel like it's the right fit for you within the first 7 days, I will offer you a full refund for any reason.